The Pressing Need for Virtual CISO
On 12th May 2017, the ransomware attack became the global issue. In less than a day, it harmed a huge number of businesses of all sizes. It has proved the concept wrong that criminals target only large organizations. Small to large sized businesses faced huge financial damages, loss of customer trust and negative brand impact. Let us have a look what V-CISO is and how it can help businesses to reduce operational risk of cyber-attacks.
What is V-CISO and why your business needs one?
V-CISO fulfills your security and guidance needs. It makes services of top-notched security experts available for your business. Offering all benefits of an in-house development team, it is more resources at your disposal. A virtual information security officer ensures extensive fool-proof security for your business. V-CISO does not punch a hole in your pockets. It comes with a manageable cost which is much lower than the importance you have for security.
Main roles and responsibilities of V-CISO are as below: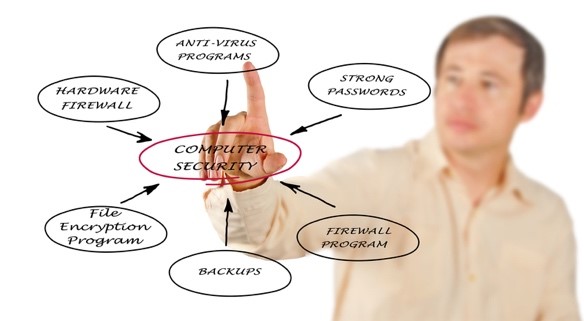 Increase the cyber security maturity of an organization.

Manage all the information risk of your business.

Ensuring regulatory acquiescence and compliance
Earlier, the head of IT and CIO was responsible to handle security attacks and cyber threats. But today, a Chief Information Security Officer became a necessity for any organization because there's a pressing need for skilled professionals for tackling issues like cyber crime. They are responsible to reduce the risk on technical and managerial challenges.
How does it work?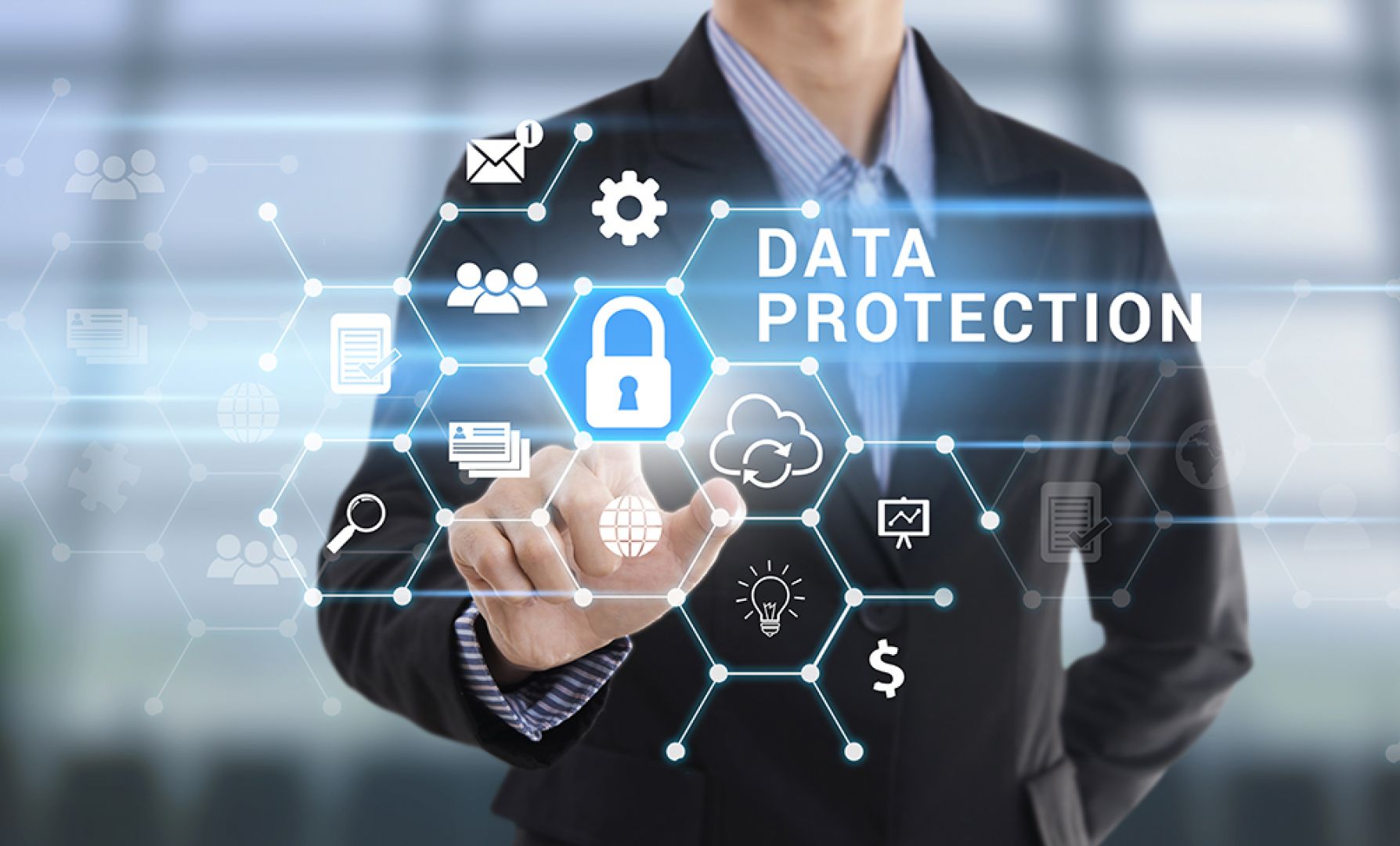 We provide a tailored service based on your specific cyber security needs. You will have access to your own CISO, both in person and with remote access, providing guidance and help whenever you need it. You can choose from just a few hours per month to full project management whenever it's required. And of course we're flexible – you choose how much time you need based on your changing cyber security requirements and as you learn more from our experts to bring essential skills in-house.
Key benefits
Reduce the threat of cyber attacks on your business

An independent review of your security defenses and advice on improvements

Help and support in the event of a cyber security breach

Training and guidance for your staff to combat phishing attacks and ransomware

Access to a senior security professional whenever you need it

Our VCISO will focus on the training of technical and non-technical executive based on your needs.

We will manage all your data privacy and Information security on behalf of your firm.

We help you identify the trending and cost-effective technology for layered defense
Reasons to select our V-CISO services.
Clients can extend their business by working with our V-CISO individuals.

We provide flexibility in full time and part time requirement of cyber-security experts.

We always deliver trusted advice from our worldwide recognized experience professionals.

Before implementation, we plan the security policy of your firm first and then proceed further.

Thus, reducing the risk of attacks beforehand.

Our V-CISO provides the best quality work with an affordable cost.
Why have a virtual CISO?
The increasing frequency, severity, and impact of cyber attacks on UK businesses mean that Cyber security is critical to your organization. Most small and medium businesses don't possess the skills to defend against today's highly skilled cyber criminals and the cost of recruiting a full-time specialist is prohibitive. Our Virtual CISO service has been designed to overcome that challenge. For an affordable monthly fee, we provide you with a retained cyber security expert who will manage your security strategy, review your risks and advise on the most effective defenses.
Free Security Assesment
We offer a free comprehensive Security assessment in 16 areas of vulnerability so, that the problem is approached head on to save our clients time and money.
SecuredTech Ltd takes your privacy seriously. We won't share your details with third parties. If you choose not to receive our latest Cyber security news you can unsubscribe at any point.