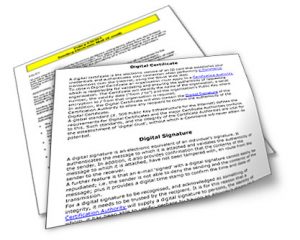 Over the years we have carried out enough IT Security Audits to know:
what weaknesses to look for; and

what the main security issues normally are in small and mid-sized businesses.
In that time we have developed our own 101-point IT Security Audit Questionnaire. You can obtain that questionnaire for free by completing the form below.
You will also receive a free report which details the 13 most common security weaknesses found in the IT Security Audits we have conducted in small businesses over the years.
FREE Security Audit Kit
We offer a free comprehensive Security assessment in 16 areas of vulnerability so, that the problem is approached head on to save our clients time and money.
SecuredTech Ltd takes your privacy seriously. We won't share your details with third parties. If you choose not to receive our latest Cyber security news you can unsubscribe at any point.