IT Security starts with design
IT Security is an ongoing process that starts with secure by design, secure by implementation and goes on for as long as you are in business
We can plan and implement a brand new secured IT network infrastructure for you as well as upgrading your current IT Security system.
Not only will we save you time and money, but we will also build security into your systems from the start. We can provide and configure the computers, hardware and the software you need. We can also project manage the whole exercise.
We take away all the headaches by being your main contact to all vendors used in your IT – because we speak their language.
Transparent communication is key to our IT security design
Our communication about your IT security design is transparent. To follow, we'll talk you through our goals for your security and then implement a watertight strategy for unrivaled protection for your business.
But, we don't stop there, we're fully committed to our clients and empowering their asset management. We can train you or your team so you stay in complete control of your digital security at present and for the future.
We help you increase competitive advantage through thorough understanding of your business needs and access to business offerings from various vendors.
We make IT security easy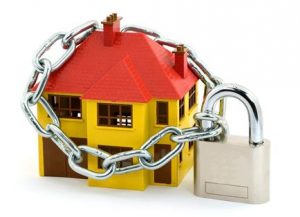 We support today's sophisticated threats by handling network and application performance demands. SecuredTech make it simple by protecting your Servers, PC, Mac, iPad, Smart phones and other IT systems so they're secured, more efficient, more effective and more reliable.
You'll have an allocated account manager for your business and our expert solutions architect engineer will design a plan that is specific to you and your business needs and your IT system.
We collect your business requirements, provide expert advice for your business requirements and when agreed plan, design and implement the following for your business
We're not just an IT security provider, we're your IT business partner …
To discuss your IT security needs, call us on 020 37008580
Free Security Assesment
We offer a free comprehensive Security assessment in 16 areas of vulnerability so, that the problem is approached head on to save our clients time and money.
SecuredTech Ltd takes your privacy seriously. We won't share your details with third parties. If you choose not to receive our latest Cyber security news you can unsubscribe at any point.